___________________________
Hey guys!
So there is this new thing going on with my mom making her think that you're only beautiful if you wear makeup!
So I asked her why she thought this, she said that she works with makeup, and it makes you look flawless.
I don't think that she should have thought it that way, but the company that made this wonderful foundation is Younique Beauty .
It all started on Facebook with my mom, then she got sent a makeup package and started making live streams about the makeup and earned $80 on her first day!
So with this little job and having to take care of 5 teens and 4 foster kids, she had to get a small job!
Thank you Youniqe beauty!
__________________________________________
Here are some of their products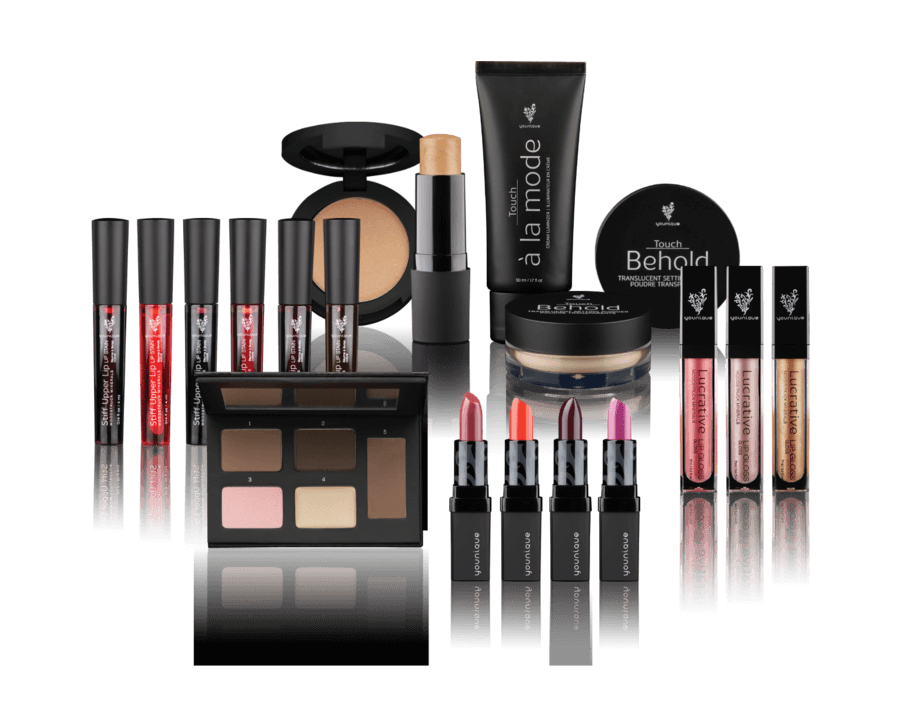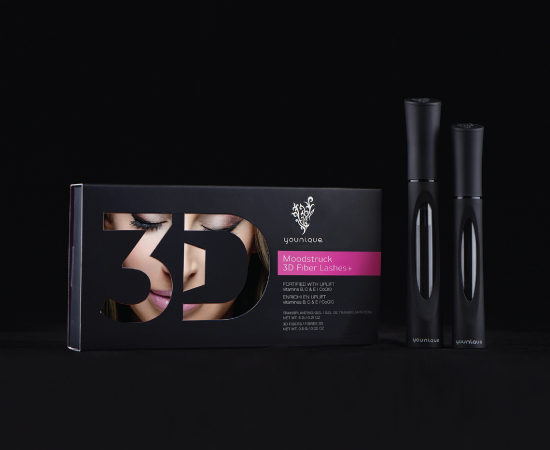 Here is a link to their site